Rad marketing for our times
Great Marketing
Contemporary Design.
Great design combined with great a customer experience is a winning combination today.
Great Experience
Best Marketing Practices.
Marketing with return on investment. 
Show me.
We'd love to show you how we can help you.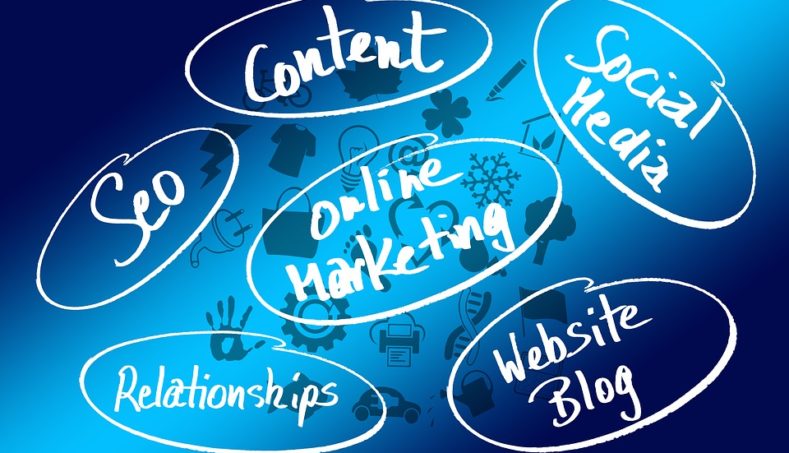 Our clients
We service B2B and B2C clients in industry sectors including:
• Automotive industry
• Consumer products
• Fitness
• Commercial and residential HVAC services
• Healthcare
• Home maintenance service providers
• Industrial manufacturing
• Legal services
• Professional associations
• Precision manufacturing
• Real estate
• Tourism

This is where it all begins. Communicate with your prospects and customers. We'll help you tell your unique story, and our marketing strategies will maximize your competitive advantages.